First, here is the original how-to-play guide. Also, be shure to check out the weapon guide (link above) for some useful hints on how to play Earth Light.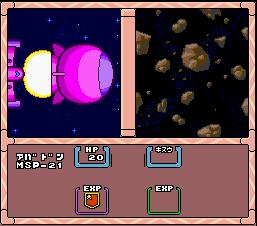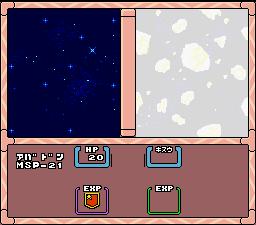 Monitor adds, "How do we calculate the actual value of attack that shown on screen on fighting? Easy, multiply the stated attack by the no. of units left (for HUs), or multiply by 8 and the remained HP over original HP. For example, there's a Talus of 4 units remaining. Its shooting attack is 10x4 = 40, and its saber attack is 90x4 = 360. Or for Tiamat of 36 HP remaining (original: 48). Its beam rifle against HUs is 90x8x(36/48) = 540, and beam cannon is 120x8x(36/48) = 720."
"Second, see Titan's attack. You can see there's an "I" beside the type of weapon (N/M/B). that's special for indirect attacks. When "I" is shown, that attack can be used even after shifting. When "II" is shown, that attack cannot be used after shifting (perhaps for locking-on?), but that attack will be generally stronger than type I."